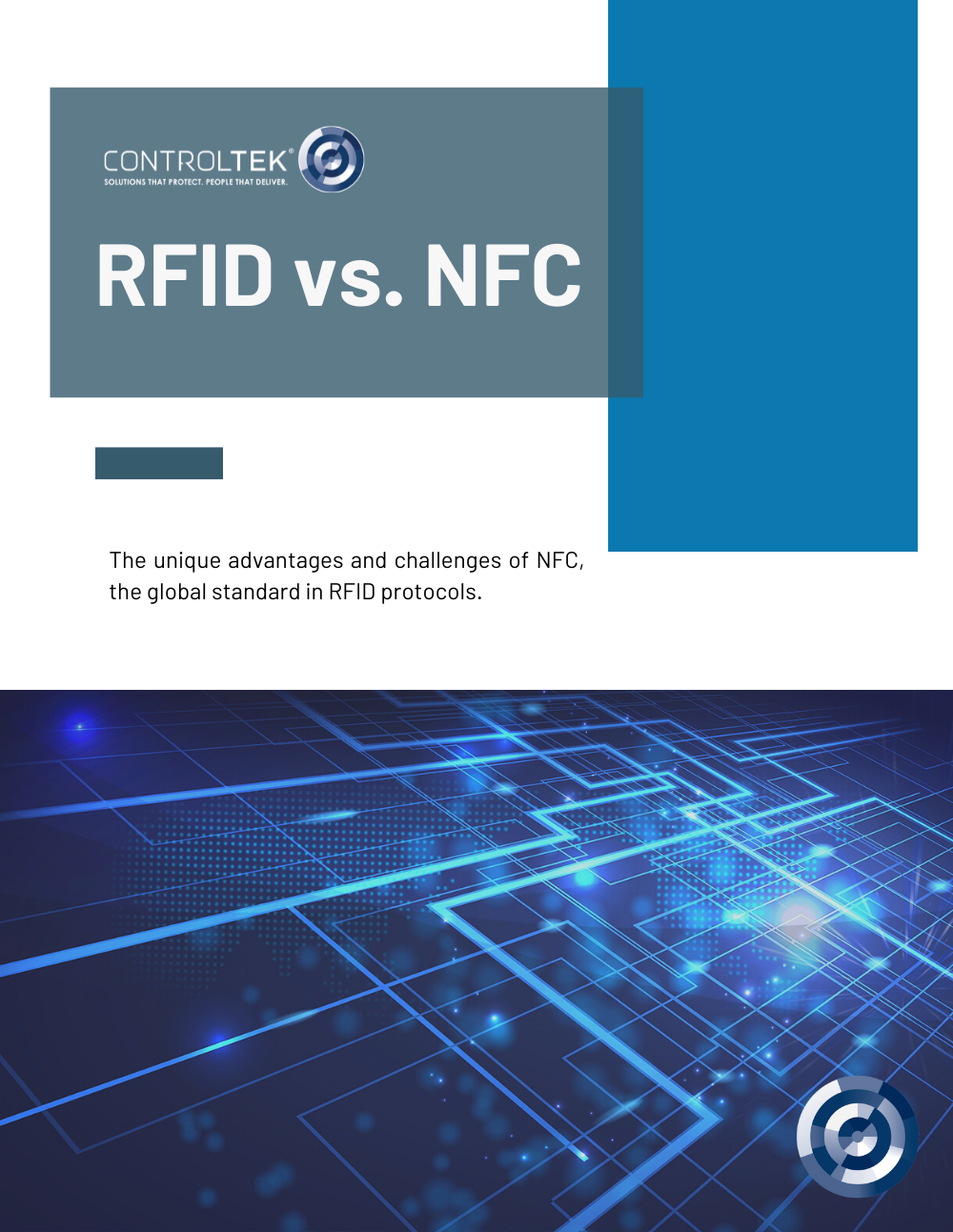 GUIDE
RFID vs. NFC
The Unique Advantages and Challenges
What's Inside?
With the greater availability of RFID comes more interest in NFC, or "near-field communication," which has become a global standard in RFID protocols. In this guide, we'll give you an overview of the difference between RFID and NFC and the unique advantages and challenges of each technology.
RFID vs. NFC: What's the Difference?
What is RFID?
What are RFID Frequencies?
What is NFC?